Follow along with our Easy Recipes Weekly Meal Plan and take the stress out of dinner!
Well we got through another holiday season! Amazingly, the eighth since I started this site! Kind of incredible, huh? How long have you been reading along? I began this journey as a place to stash my recipes and food thoughts after having my second child - and now my fifth baby is two and a half. I'm not even sure how to wrap my head around that. Hmmm.
Anyway. How was
your
holiday?! Mine was pretty great. We had a ton of family together (maybe you saw the picture on
Instagram
or
Facebook
) and incredibly there was zero drama. Lots of food, plenty of overtired children, but we all managed to keep our Christmas spirit intact and enjoy each others company. Totally worth the sleepless nights!
I don't know about you, but right now I'm in survival mode. Trying to scramble and get some post-December order back into my life, so these meal plans are keeping me sane. Which recipes will YOU be trying this week???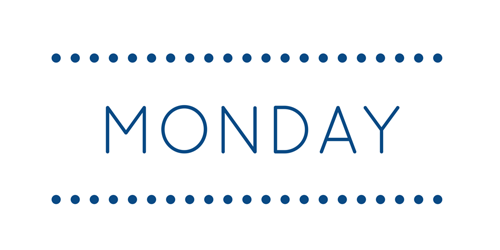 Beef and Broccoli Stir Fry
from A Southern Fairytale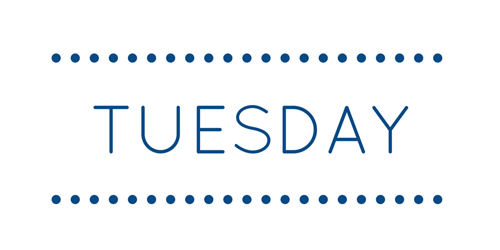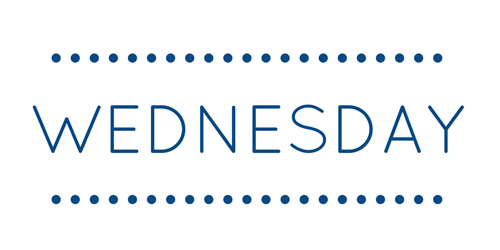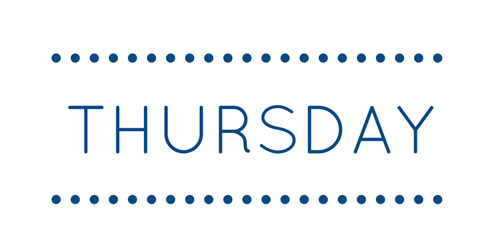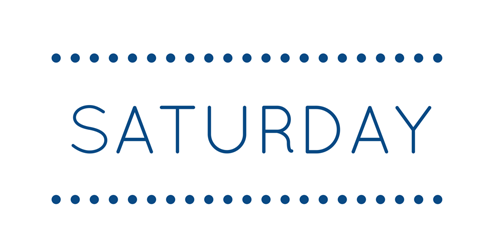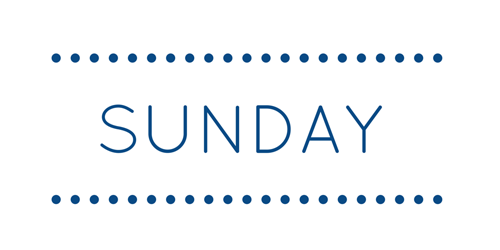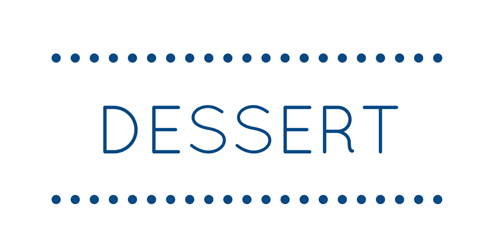 Week 24
,
Week 23
,
Week 22
,
Week 21
,
Week 20
,
Week 19
,
Week 18
,
Week 17
,
Week 16
,
Week 15
,
Week 14
,
Week 13
,
Week 12
,
Week 11
,
Week 10
,
Week 9
,
Week 8
,
Week 7
,
Week 6
,
Week 5
,
Week 4
,
Week 3,
Week 2
,
Week 1