Happy Halloween!!! We've been spending the week in Illinois about an hour outside of Chicago and enjoying my aunt and uncle's fantastic home cooking. Burgers, pork chops, tacos, homemade apple pie! We're getting totally spoiled. On Tuesday we visited an apple orchard and indulged in fresh cinnamon donuts with apple cider – wow. Just, wow! It's probably a good thing we don't have apple orchards in Florida, because I'd be there all the time! I can't wait to upload my pictures when we get home and show you all the fun we're having.
I'm excited about the recipes in this week's meal plan because it's full of my favorites. I'm looking forward to testing other folks versions of our family's favorites – it's fun to see how others put a different spin on things. I hope you'll let me know in the comments or by email what you've tried and loved!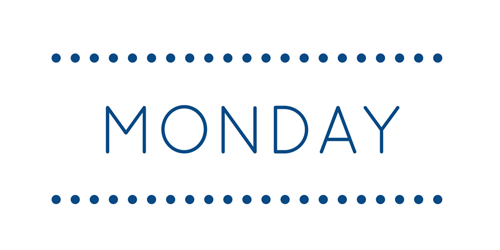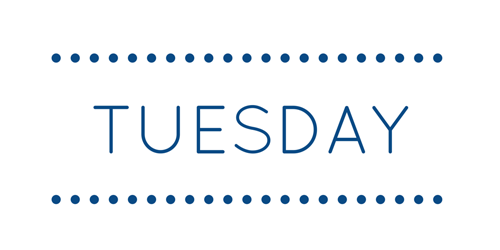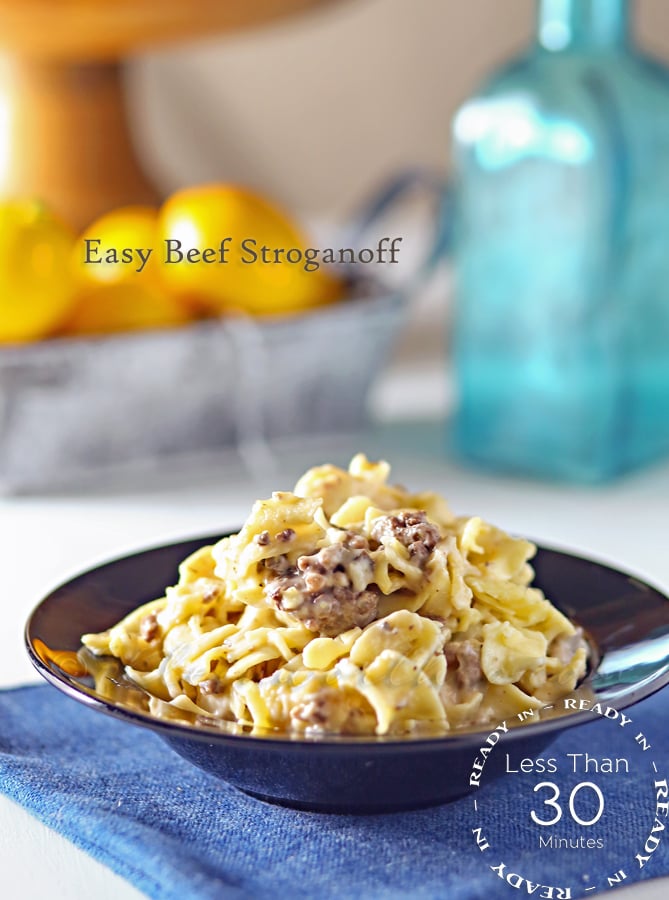 Easy Beef Stroganoff
from Kleinworth & Co.