Follow my weekly Easy Dinner Recipes Meal Plan for great ideas and stress free food planning!
Oh my GOODNESS!!! I totally almost forgot to post this – I am SO sorry! Gah! We have a bevy of guests arriving early in the morning so I have been super major deep cleaning the house all weekend. Confession time – if it weren't for company, I don't know if I'd ever do some of those chores. Thankfully we have a pretty regular stream of visitors, so things don't get neglected too long.
Anyway! How's your year going? Did you hop back on the diet wagon like me? I'm about to start week two of
another Whole30
. I completely let my willpower go to shambles over the holidays and now can barely get into my pants. So embarrassing. Not to worry though, some clean eating and exercise and I'll be back on track.
This week, going with the new year new you theme, we've rounded up a bunch of super healthy but still wildly delicious recipes! I hope you enjoy them and please do let me know which ones you try and love!
———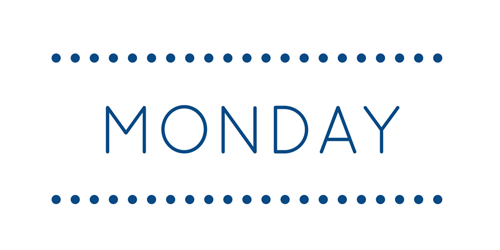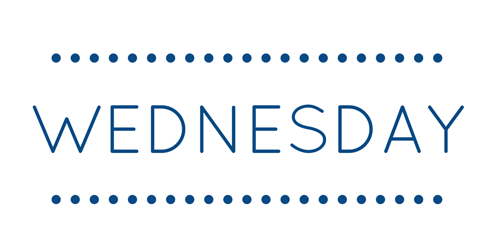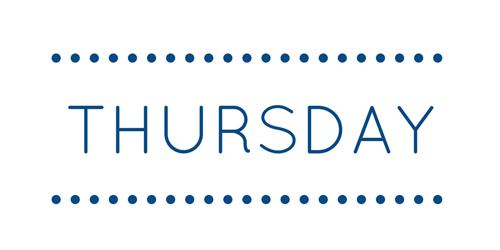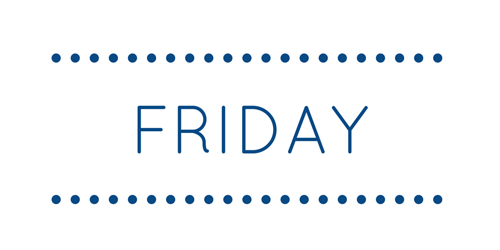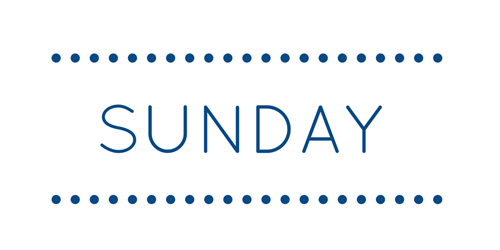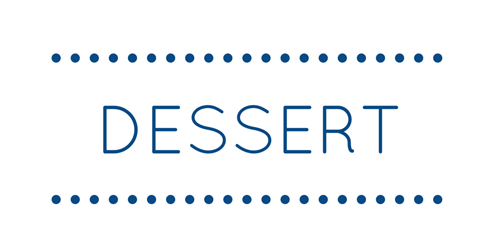 The Easy Dinner Recipes Meal Plan brought to you by:
Domestic Superhero
–
Just Us Four
–
Mama Loves Food
–
Kleinworth & Co
. –
A Southern Fairytale
PREVIOUS MEAL PLANS: Week 25, Week 24, Week 23, Week 22, Week 21, Week 20, Week 19, Week 18, Week 17, Week 16, Week 15, Week 14, Week 13, Week 12, Week 11, Week 10, Week 9,Week 8, Week 7, Week 6, Week 5, Week 4, Week 3, Week 2, Week 1