Follow my weekly Easy Dinner Recipes Meal Plan for great ideas and stress free food planning!
You guysssss! I didn't post a single recipe this week! I'm so sorry! We've had a house full of company (still do!) and then my husband got shipped off to work out of town for a few days, and life has just been completely insane. It's been a long time since I've gone more than a day or two without putting something up, and I'm looking forward to getting back in the groove next week as life (hopefully) settles back down a bit. In the mean time, we're having a whole lot of fun with family we almost never get to see!
On the plus side though, I've been really enjoying experimenting in the kitchen with Aunt Tracey without worrying about measurements, pictures, or lighting. We made puttanesca, sauteed cabbage, pork steaks, and roasted carrots. All of which I hope to present here soon. For now though, I hope you enjoy this week's meal plan. The whole roasted chicken with acorn squash is one of my favorites!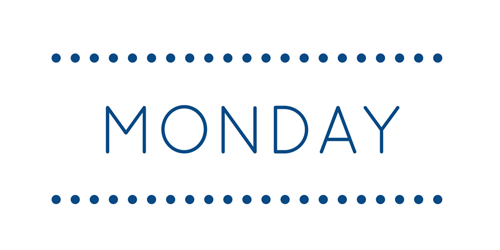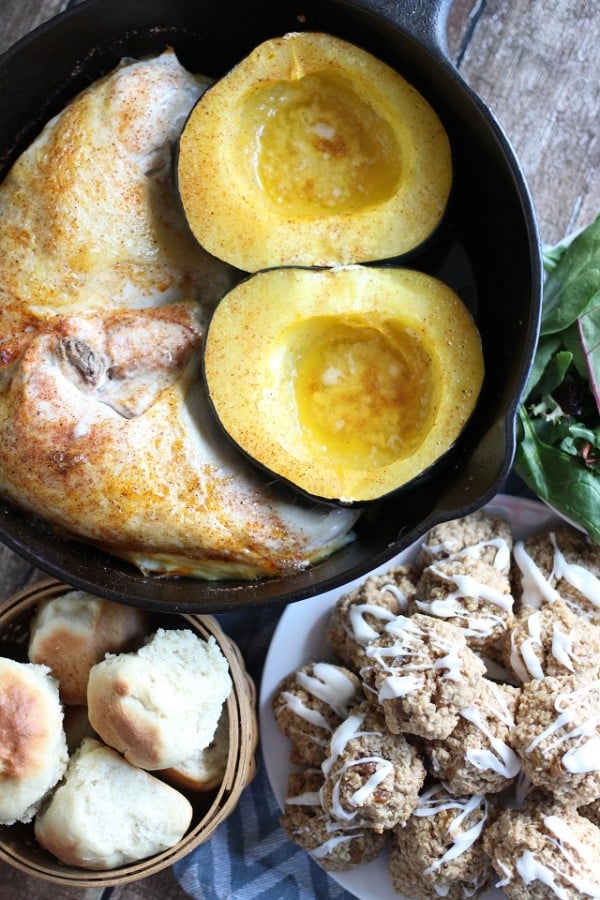 One Pot Roast Chicken and Acorn Squash by Mama Loves Food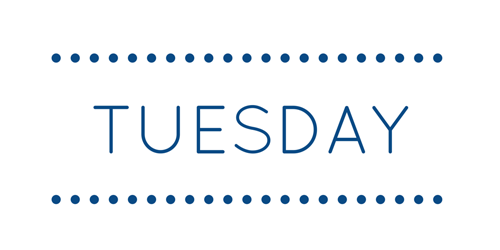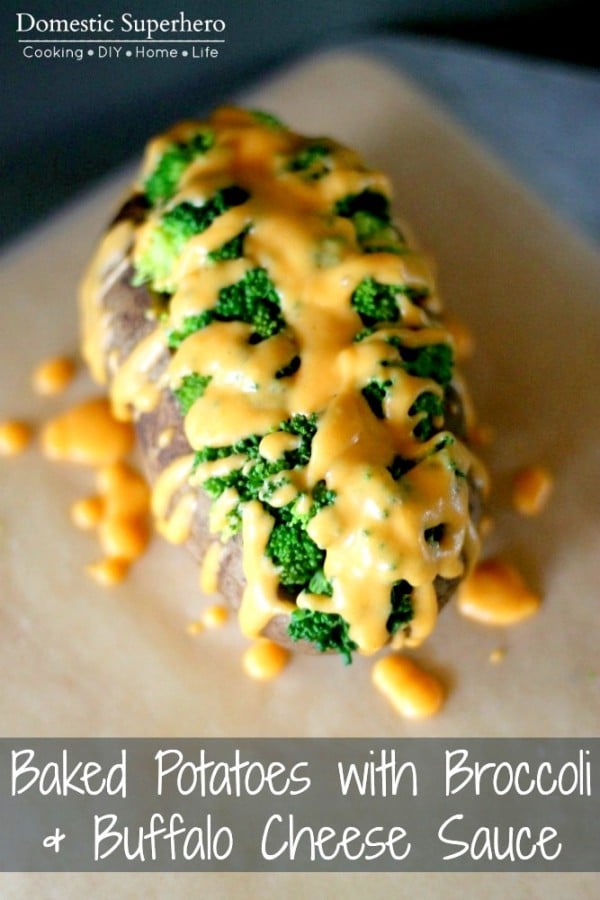 Baked Potatoes with Broccoli & Buffalo Cheese Sauce by Domestic Superhero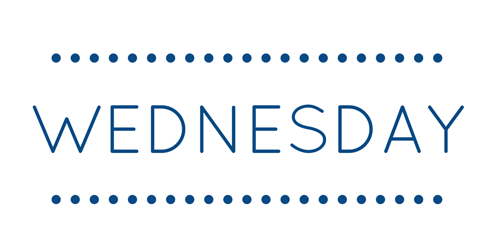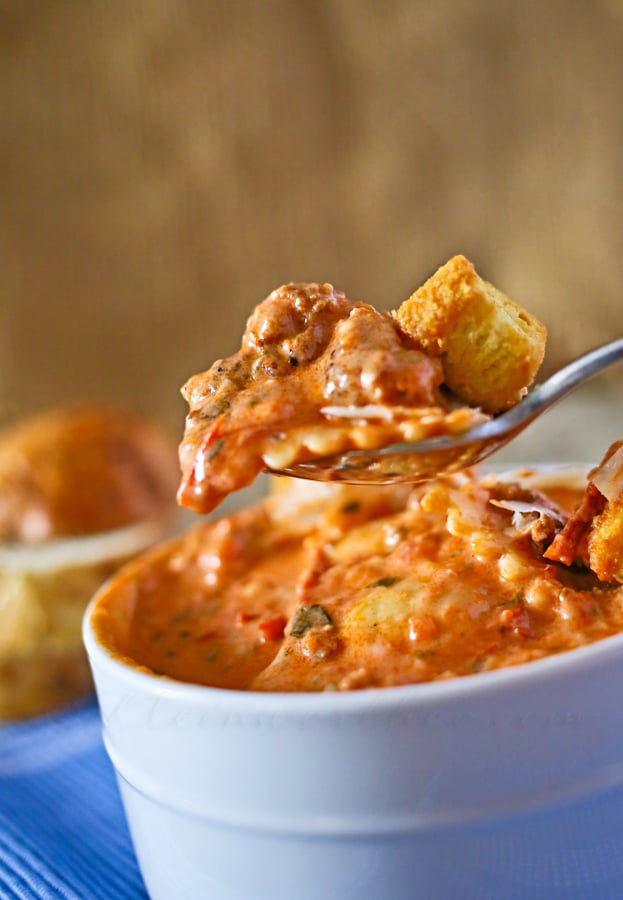 Tuscan Ravioli Soup by Kleinworth & Co.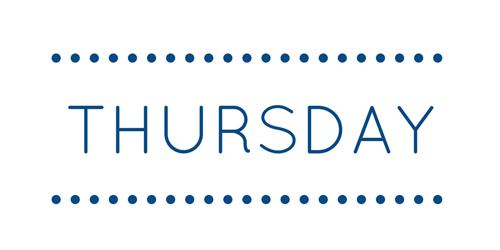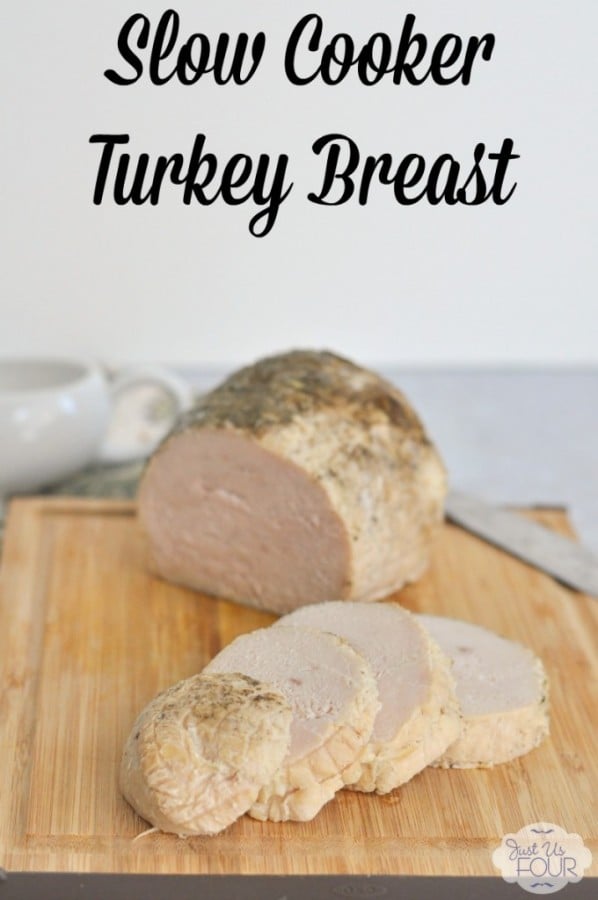 Slow Cooker Turkey Breast by Just Us Four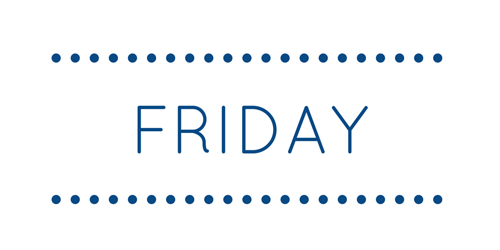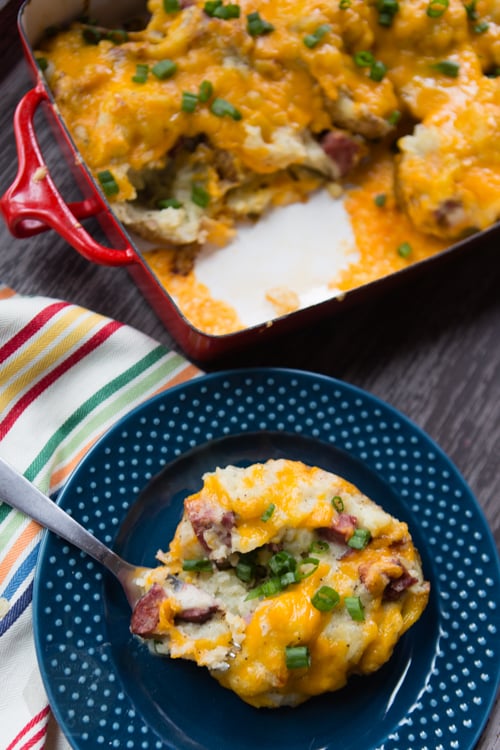 Grilled Sausage Stuffed Twice Baked Potatoes from A Southern Fairytale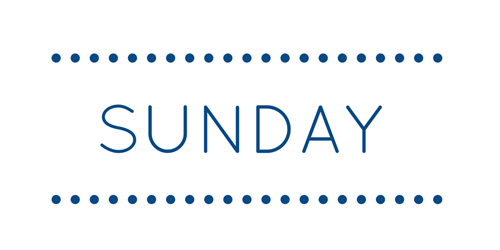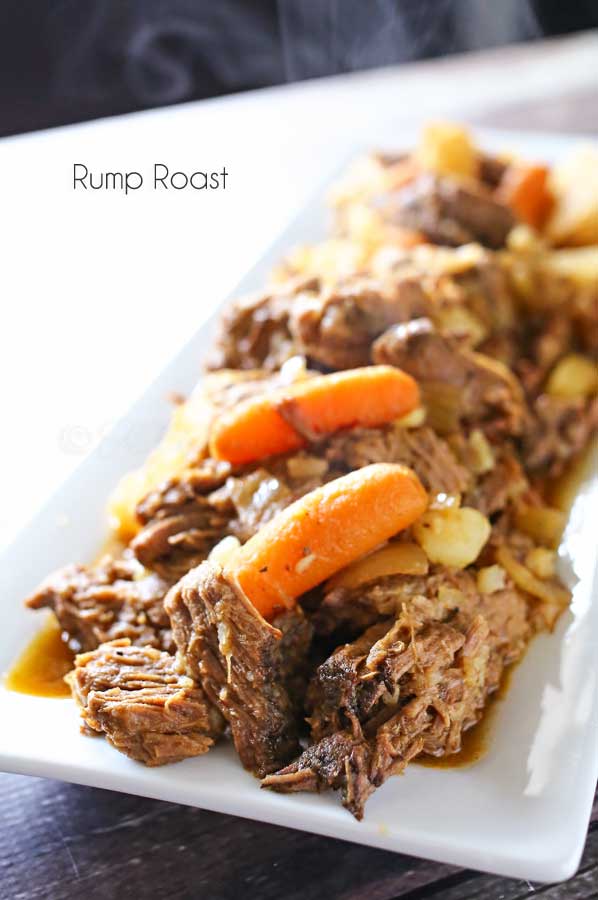 Rump Roast by Kleinworth & Co.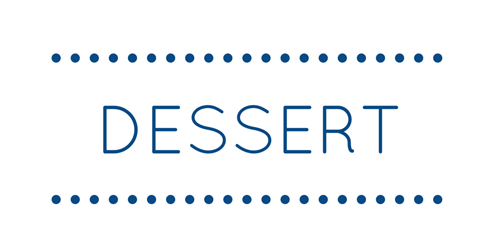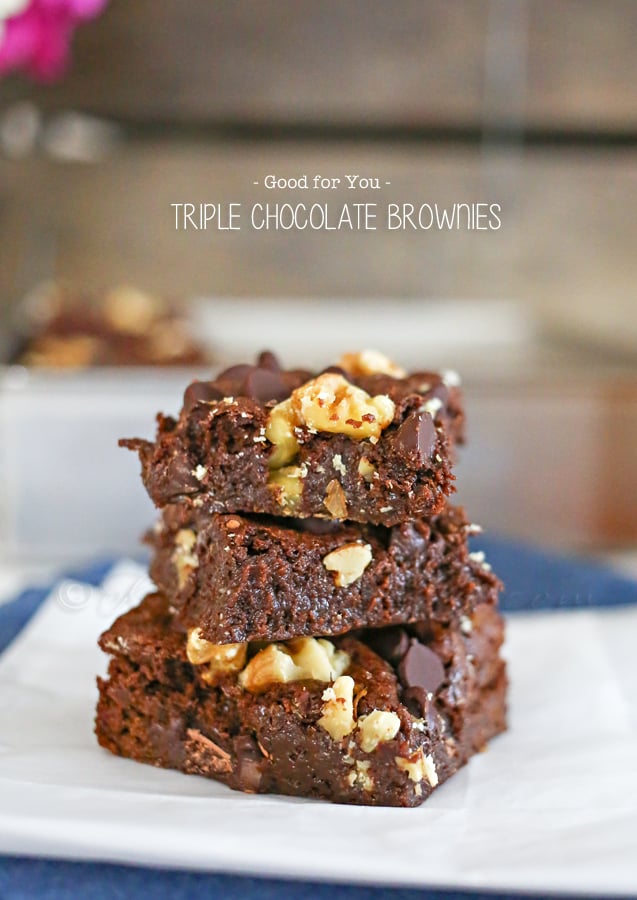 Triple Chocolate Brownies by Kleinworth & Co.

The Easy Dinner Recipes Meal Plan brought to you by:
Domestic Superhero – Just Us Four – Mama Loves Food – Kleinworth & Co – A Southern Fairytale.
PREVIOUS MEAL PLANS: Week 26, Week 25, Week 24, Week 23, Week 22, Week 21, Week 20, Week 19, Week 18, Week 17, Week 16, Week 15, Week 14, Week 13, Week 12, Week 11, Week 10, Week 9,Week 8, Week 7, Week 6, Week 5, Week 4, Week 3, Week 2, Week 1

Make sure you're following me on Facebook for regular food and family updates!