Another week gone by already! How much are you loving these meal planning posts? Just getting them ready for you makes me hungry. Have you been up to anything fun? My husband turned 37 on Friday so we got a sitter for the afternoon and went to one of favorite local haunts, Wekiva Island.
We had a snack at the food truck (their fries are ammmmazing) and then rented a canoe and toured the springs for a few hours. It was my first time canoeing and it was sooooo fun! A little terrifying every now and again (hello, eye level with gators), but mostly really awesome. We ended the date with a couple drinks and some more chow from the food truck.
Made me realize we need to take more grown-up days because, hey – I really like spending time with my husband. He's kind of awesome.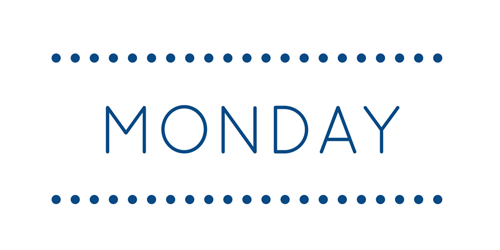 Crispy Black Bean Tacos from Domestic Superhero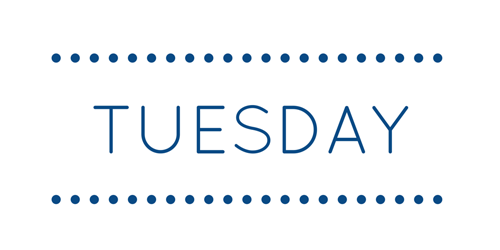 Spicy Tortilla Chicken Tenders from Life With The Crust Cut Off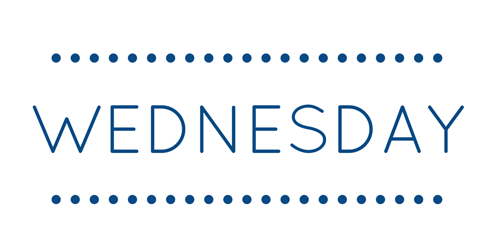 Chunky Beef Chili from This Silly Girl's Life
Teryaki Chicken Quinoa Bake from Just Us Four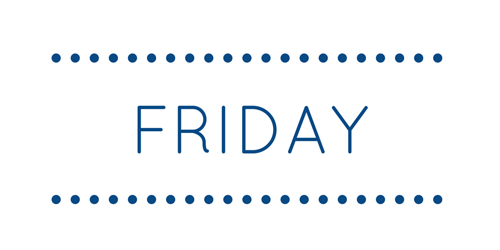 Crockpot Chicken Enchilada Soup from Kleinworth & Co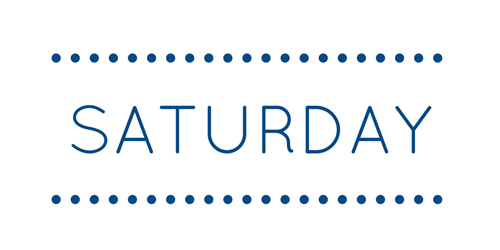 Smoky Chipotle Bacon Meatballs from Mama Loves Food
Philly Cheesesteak Macaroni & Cheese from Life With The Crust Cut Off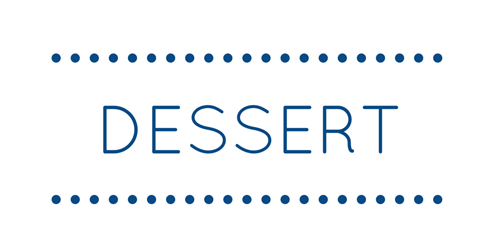 Spooky Monster Cupcakes from Life With The Crust Cut Off
The Easy Dinner Recipes Meal Plan brought to you by:
Domestic Superhero – Just Us Four – Mama Loves Food – Kleinworth & Co. – This Silly Girl's Kitchen – Life with the Crust Cut Off
Previous meal plans:
Week 13, Week 12, Week 11, Week 10, Week 9, Week 8, Week 7, Week 6, Week 5, Week 4, Week 3, Week 2, Week 1
Make sure you're following me on Facebook for regular food and family updates!