I truly want to write something witty and insightful, or at least mildly interesting, but it's been a really long week trying to catch up from our trip (husband says you can't call it a vacation if you bring kids, and I'm beginning to believe him). And after the horrific news of Paris, I'm honestly just drained. So, please forgive me for not drawling on tonight. Perhaps another time.
That said, please do let me know which recipes you're trying and what you want to see in the future!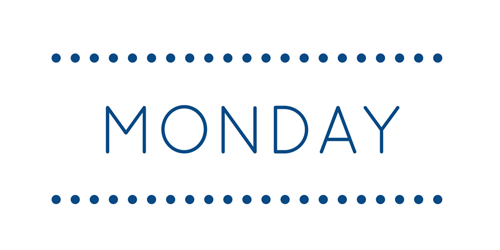 Firecracker Tofu with Brown Rice by Domestic Superhero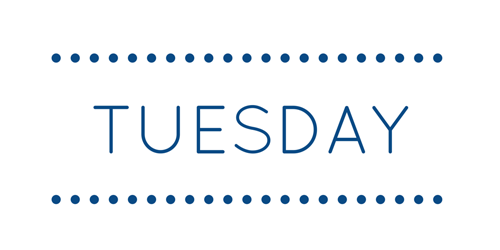 Lemon Tuna Linguine from Just Us Four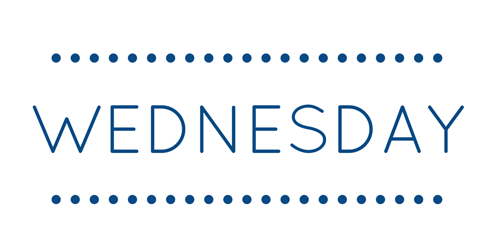 Italian Antipasto Salad from Mama Loves Food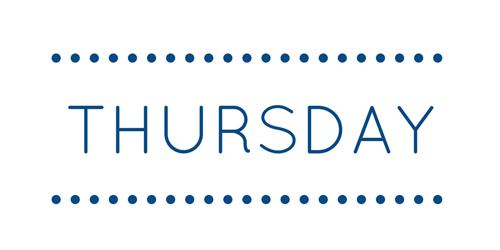 Popcorn Pork and Rice by Kleinworth & Co.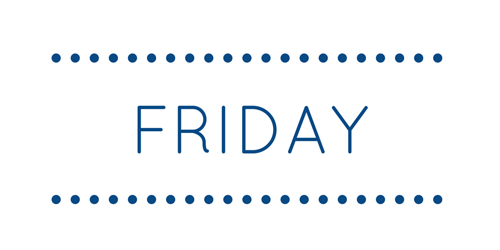 Herb Marinated Pork Chops by This Silly Girl's Kitchen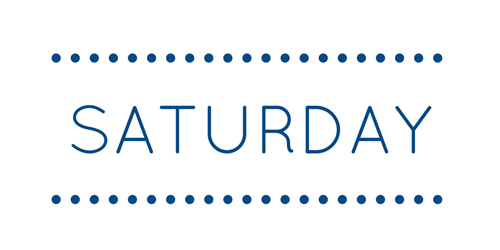 Pumpkin Chili by Just Us Four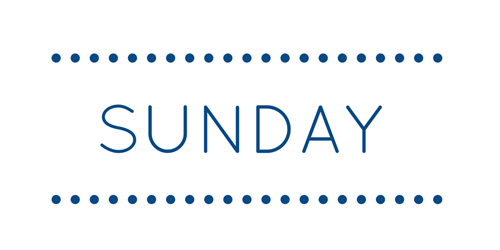 Honey Chipotle Grilled Chicken from A Southern Fairy Tale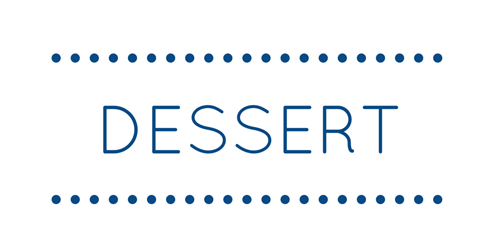 Blackberry Toasted Marshmallow Dip by This Silly Girl's Kitchen

The Easy Dinner Recipes Meal Plan brought to you by:
Domestic Superhero – Just Us Four – Mama Loves Food – Kleinworth & Co. – This Silly Girl's Kitchen – A Southern Fairy Tale
Previous meal plans:
Week 18, Week 17, Week 16, Week 15, Week 14, Week 13, Week 12, Week 11, Week 10, Week 9, Week 8, Week 7, Week 6, Week 5, Week 4, Week 3, Week 2, Week 1

Make sure you're following me on Facebook for regular food and family updates!