After nearly three weeks on the road, it's finally time to get back in the kitchen! We had a great adventure, but it will be so nice to return to our regular routine and enjoy some healthy home cooked food. I'm especially looking forward to hearty soups that I can enjoy while catching up on my evening television after the kids are in bed.
I'm hoping the latest season of Supernatural will be available Netflix! It's one of those few shows hubby and I can enjoy together. Love a little Sam and Dean banter.
Have you been trying the menu suggestions? I'd love for you to tell me in the comments or by email what you're enjoying and they types of meals you'd like to see more of!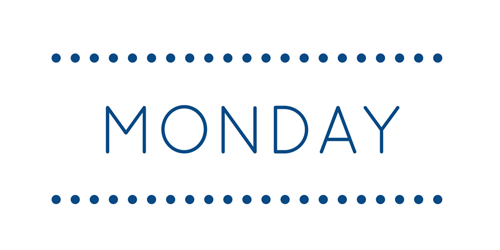 Loaded Vegetable and Wild Rice Soup by Domestic Superhero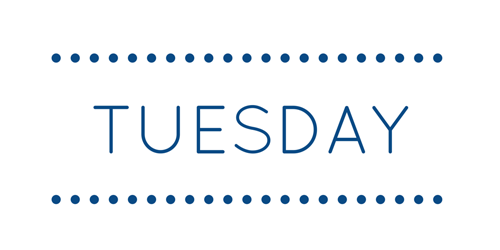 Easy Taco Salad by Mama Loves Food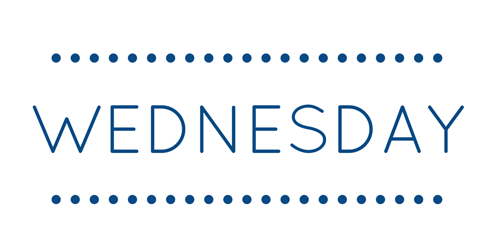 Mexican Chicken Soup by This Silly Girl's Kitchen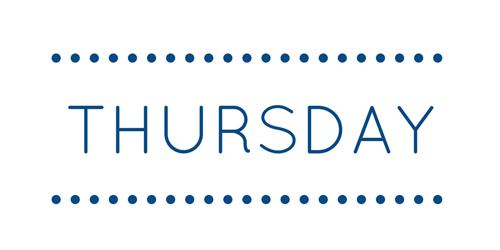 Garlic Butter Filet Mignon by Kleinworth & Co.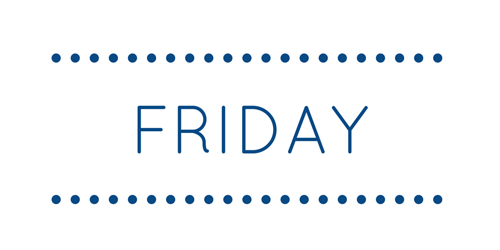 Slow Cooker Orange Chicken Lettuce Wraps by Just Us Four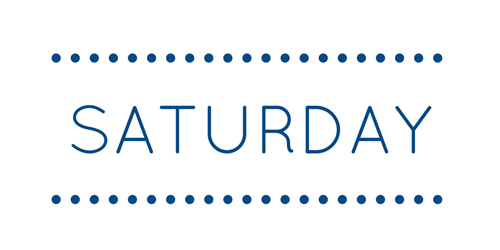 One Pot Cheesy Pumpkin Pasta by Domestic Superhero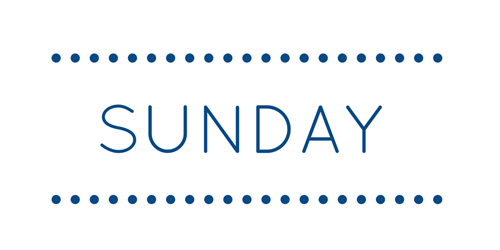 Apple Cider BBQ Ribs by Mama Loves Food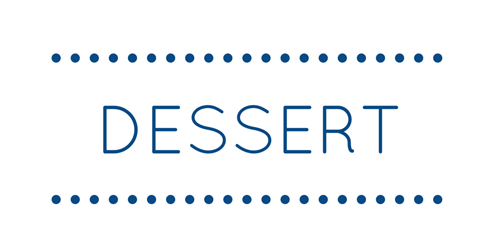 S'mores Pizza by Just Us Four

The Easy Dinner Recipes Meal Plan brought to you by:
Domestic Superhero – Just Us Four – Mama Loves Food – Kleinworth & Co. – This Silly Girl's Kitchen

Previous meal plans:
Week 17, Week 16, Week 15, Week 14, Week 13, Week 12, Week 11, Week 10, Week 9, Week 8, Week 7, Week 6, Week 5, Week 4, Week 3, Week 2, Week 1

Make sure you're following me on Facebook for regular food and family updates!