Are you looking through my menu thinking, "Uh, April? Thanksgiving is this Thursday. What are you trying to pull?" I promise, I haven't forgotten! (Although, I also haven't started cooking either, oops). I figure these meal plans are inspiration for what we're going to make and not always followed day-by-day, so why not still include a full week? Plus, we're absolutely serving salad with Thursday's Thanksgiving dinner, so it totally works out!
What are your holiday plans this year? We have a hodge podge group of misfits filtering through our kitchen. My favorite sort of misfits, naturally. I don't like to travel over Thanksgiving, so we cook and open our doors to whomever is in town. It's a fun day!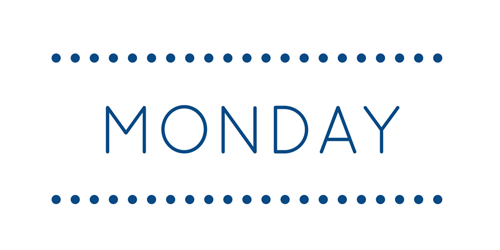 Fire Roasted Tomato and Red Pepper Soup With Grilled Cheese Croutons by Domestic Superhero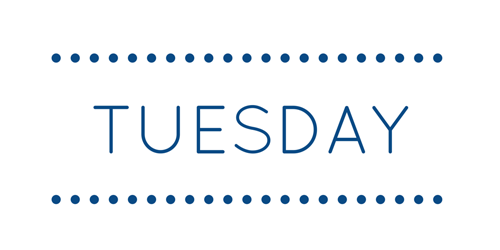 Sweet Ginger Asian Chicken Marinade and Dipping Sauce from This Silly Girl's Life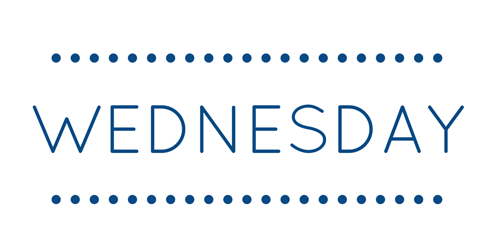 Stuffed Shells from Kleinworth & Co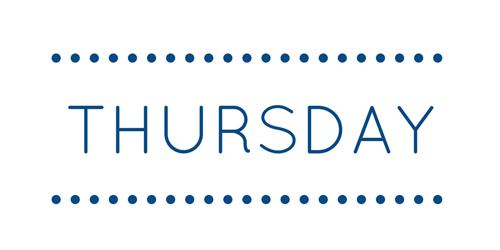 Leafy Green Salad with a Savory Dijon Wine Vinaigrette from A Southern Fairytale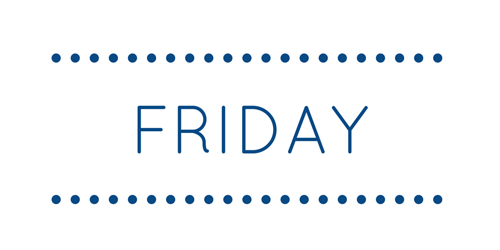 Orange Chicken Stir Fry from Just Us Four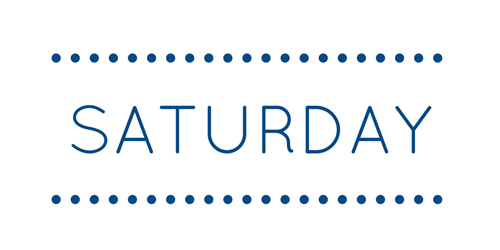 Barbecue Chicken One Pot Meal by Mama Loves Food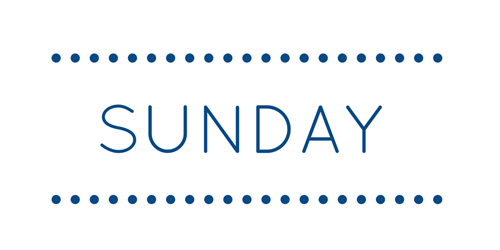 Cheesy Veggie Enchilada Skillet Rice from Domestic Superhero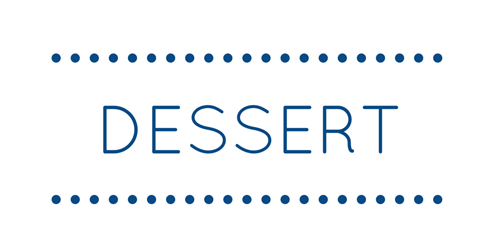 Key Lime Raspberry Sandwich Cookies from This Silly Girl's Kitchen



The Easy Dinner Recipes Meal Plan brought to you by:
Domestic Superhero – Just Us Four – Mama Loves Food – Kleinworth & Co. – This Silly Girl's Kitchen – A Southern Fairytale
Previous meal plans:

Week 19, Week 18, Week 17, Week 16, Week 15, Week 14, Week 13, Week 12, Week 11, Week 10, Week 9, Week 8, Week 7, Week 6, Week 5, Week 4, Week 3, Week 2, Week 1


Make sure you're following me on Facebook for regular food and family updates!