You guys, I can't wrap my head around the fact that Christmas is less than three weeks away. I haven't even started shopping! Seriously. Life has been so insanely busy – I don't know which way is up half the time. Between yesterday and today I made and shot ten recipes!
Thankfully my shopping is pretty simple, for the past ten or so years I've been buying the whole family matching jammies. And the kids don't get a whole lot (we loosely follow the something to read, something to wear, something to play model). But still, it's one more thing to do!
I'm sure you're crazy busy now too, so hopefully these meal plans are helping cut down on planning time a bit. I'm especially excited about the Mushroom & Goat Cheese Flat Bread. What will you be making?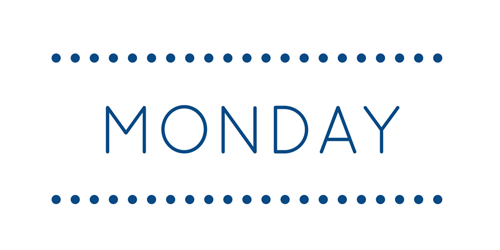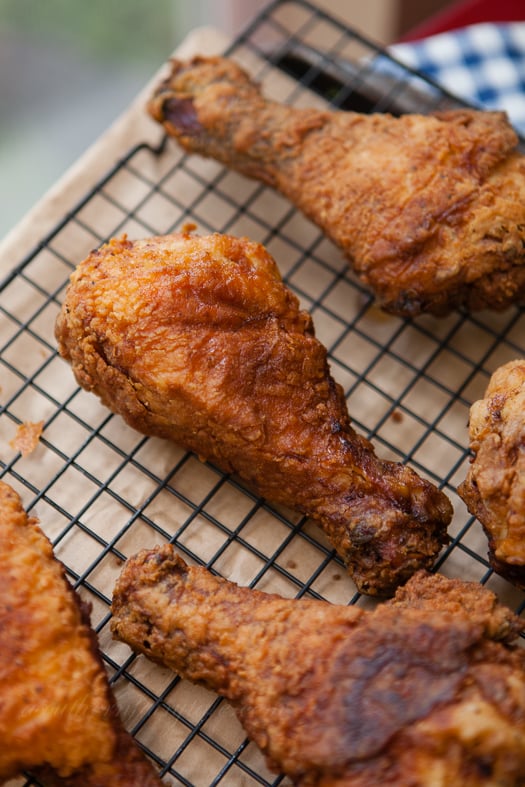 Southern Fried Chicken from A Southern Fairytale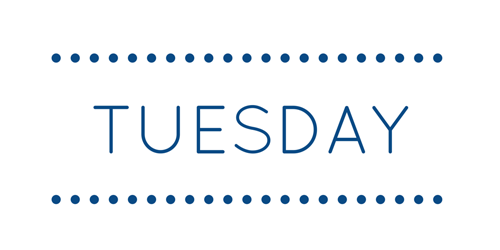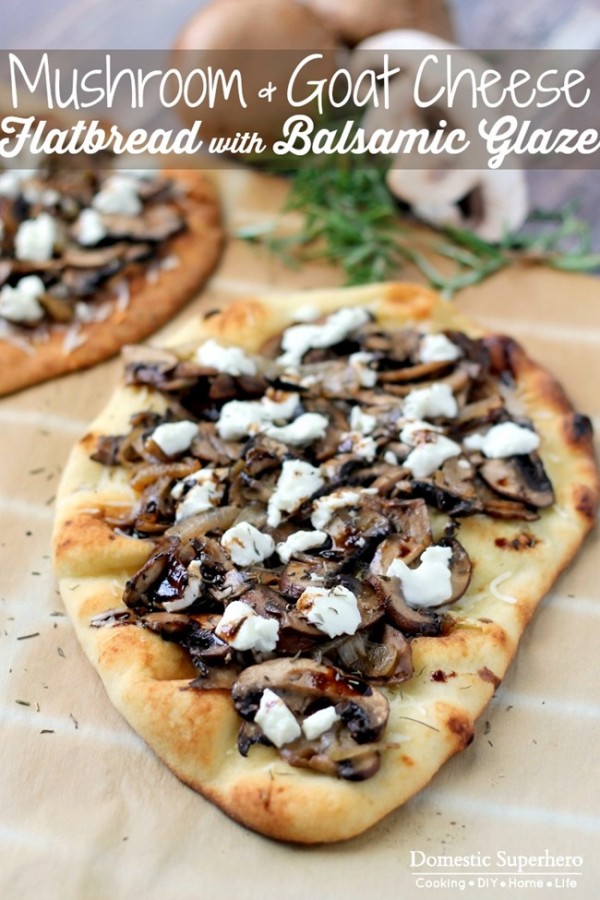 Mushroom Goat Cheese Flatbread with Balsamic Glaze from Domestic Superhero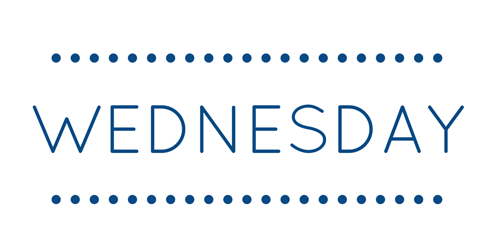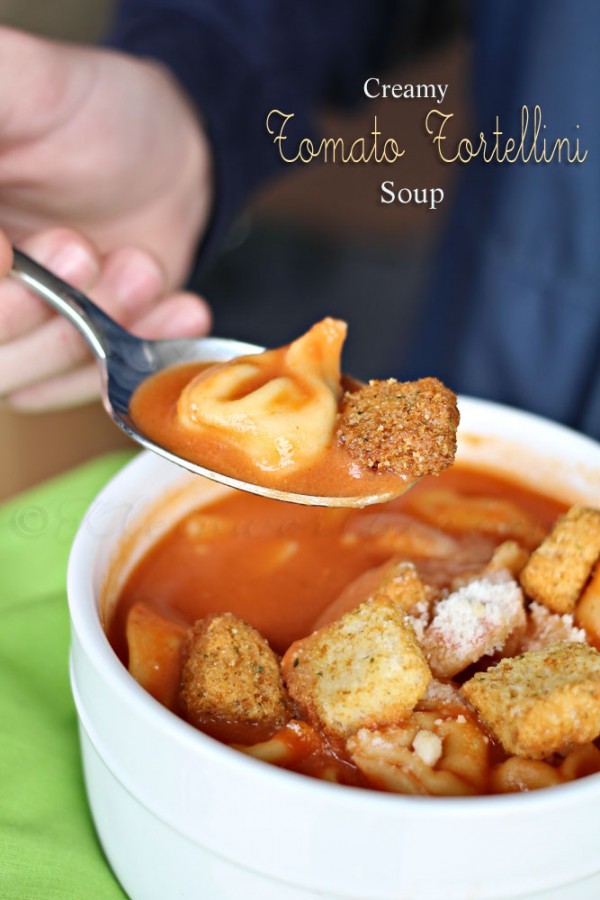 Creamy Tomato Tortellini Soup from Kleinworth & Co.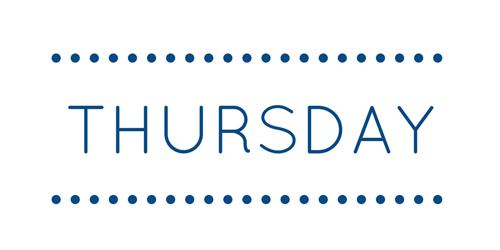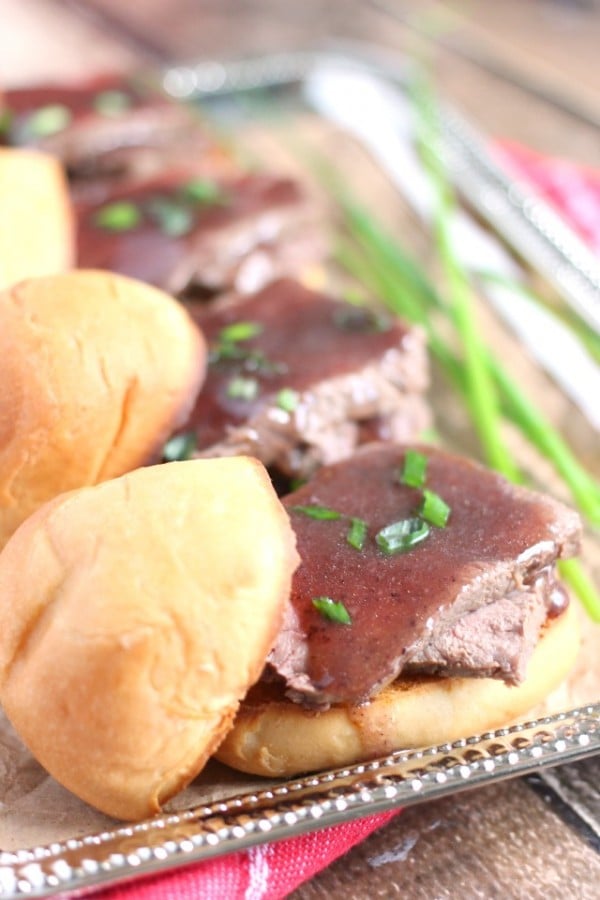 Red Wine Sauce on Steak Sliders from Mama Loves Food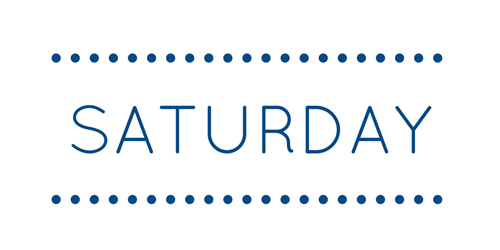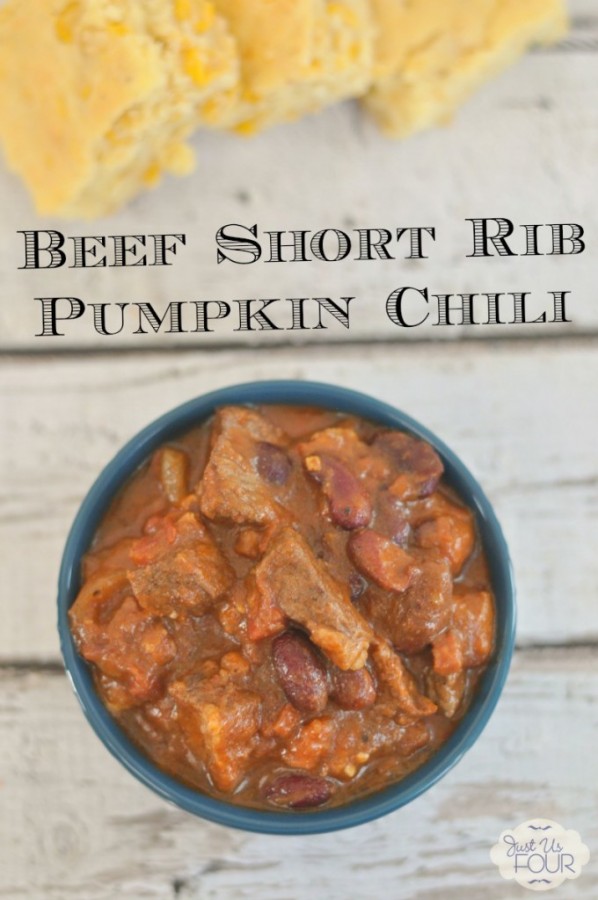 Slow Cooker Beef & Bacon Chili from Just Us Four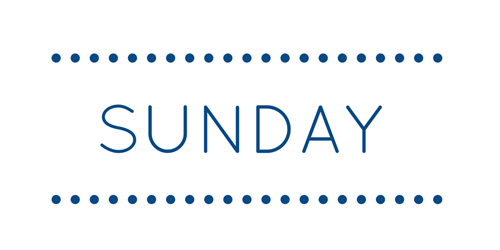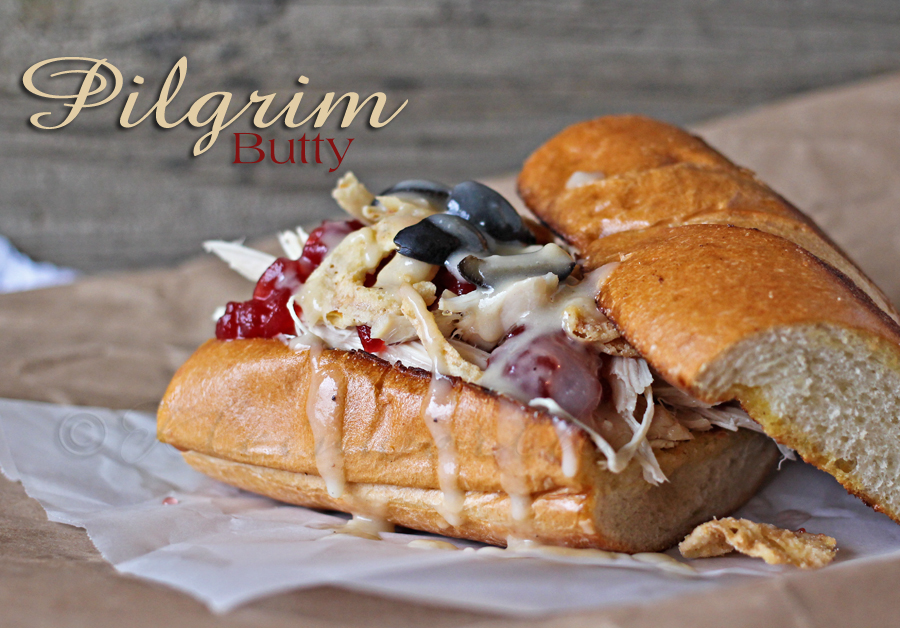 Pilgrim Butty – leftover sandwich from Kleinworth & Co.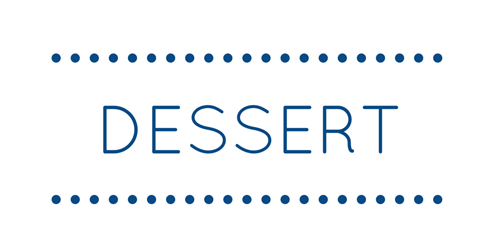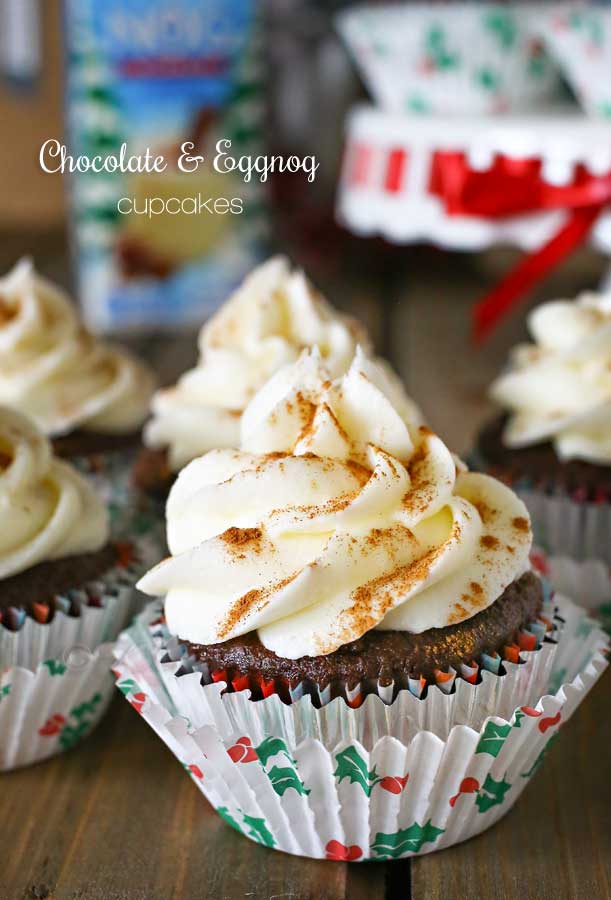 Chocolate Eggnog Cupcakes from Kleinworth & Co.



The Easy Dinner Recipes Meal Plan brought to you by:
Domestic Superhero – Just Us Four – Mama Loves Food – Kleinworth & Co. – A Southern Fairytale

Previous meal plans:
Week 21, Week 20, Week 19, Week 18, Week 17, Week 16, Week 15, Week 14, Week 13, Week 12, Week 11, Week 10, Week 9, Week 8, Week 7, Week 6, Week 5, Week 4, Week 3, Week 2, Week 1

Make sure you're following me on Facebook for regular food and family updates!