Good news! I FINALLY got around to Christmas shopping! Bad news! I'm not quite done yet! Ackkkk! I feel like it's going to be (another) one of those holidays where I'm just completely scrambling up until the last minute. Oh, who are we kidding. It's 1AM as I type this, we're leaving town tomorrow morning, and I haven't packed yet. The writing is on the wall for me. Hah!
I hope your holidays are going to be more relaxed than mine, and I hope this week's meal plan will help get you there. I'm especially excited about the whole chicken in the slow cooker. One of my favorites!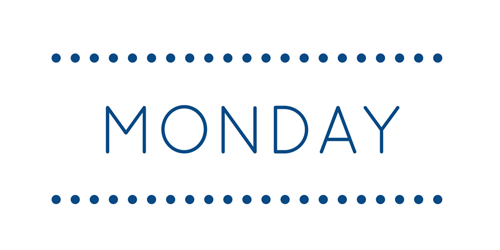 Slow Cooker Roasted Chicken from A Southern Fairytale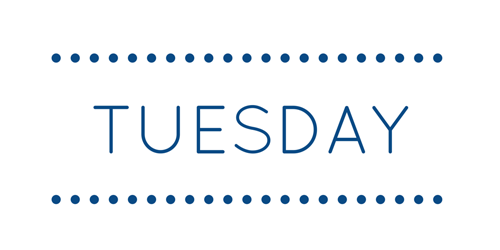 Buffalo Quinoa Mac & Cheese from Domestic Superhero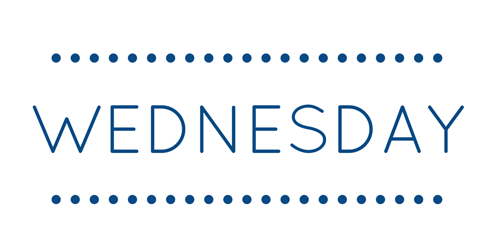 Idaho Potato Soup from Kleinworth & Co.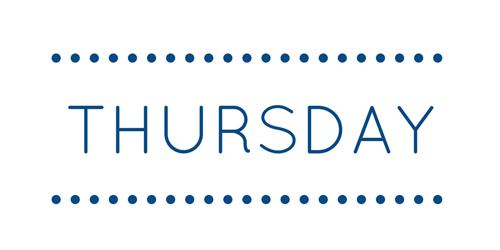 One Pot Shrimp Marinara from Just Us Four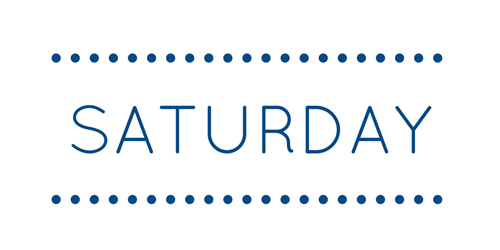 Loaded Burger Salad from Mama Loves Food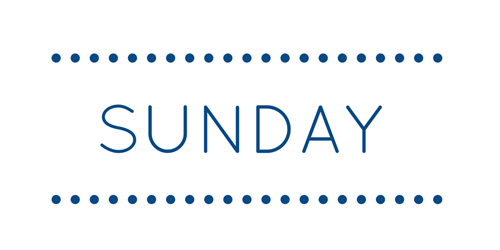 Paleo Chicken Chili from Just Us Four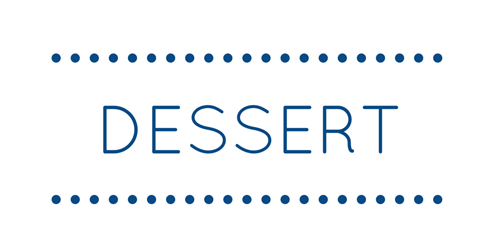 Double Chocolate Cherry Walnut Cookies from Just Us Four

The Easy Dinner Recipes Meal Plan brought to you by:
Domestic Superhero – Just Us Four – Mama Loves Food – Kleinworth & Co. – A Southern Fairytale
Previous meal plans:
Week 23, Week 22, Week 21, Week 20, Week 19, Week 18, Week 17, Week 16, Week 15, Week 14, Week 13, Week 12, Week 11, Week 10, Week 9, Week 8, Week 7, Week 6, Week 5, Week 4, Week 3, Week 2, Week 1

Make sure you're following me on Facebook for regular food and family updates!