I have a horrible confession to make – I haven't even started my holiday shopping yet. Except for one item that I picked up over the summer (and will probably forget about but the time Christmas rolls around), I literally haven't done any shopping whatsoever. And I have a loooooot of people to get for. Uhg.
On the plus side, the dinner menu for this week looks fabulous! I'm especially looking forward to the Crunchy Onion Burgers. How about you? Anything standing out? Would love to hear what you're loving or not loving!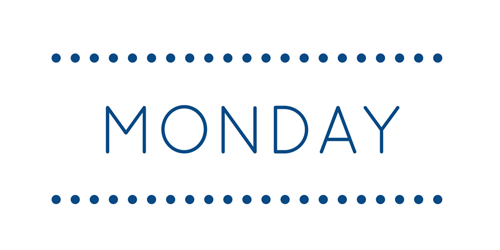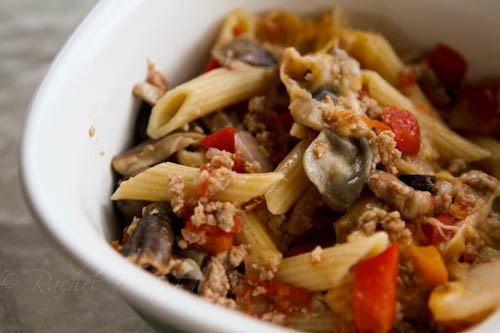 Wamsutta from A Southern Fairytale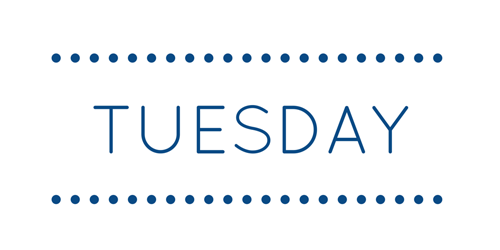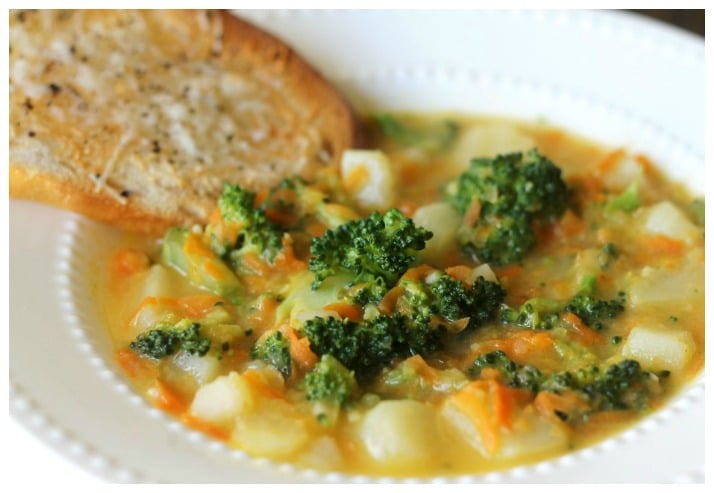 Cheesy Vegetable Chowder from Domestic Superhero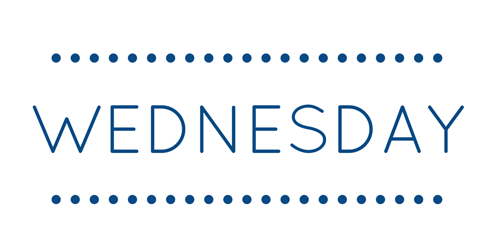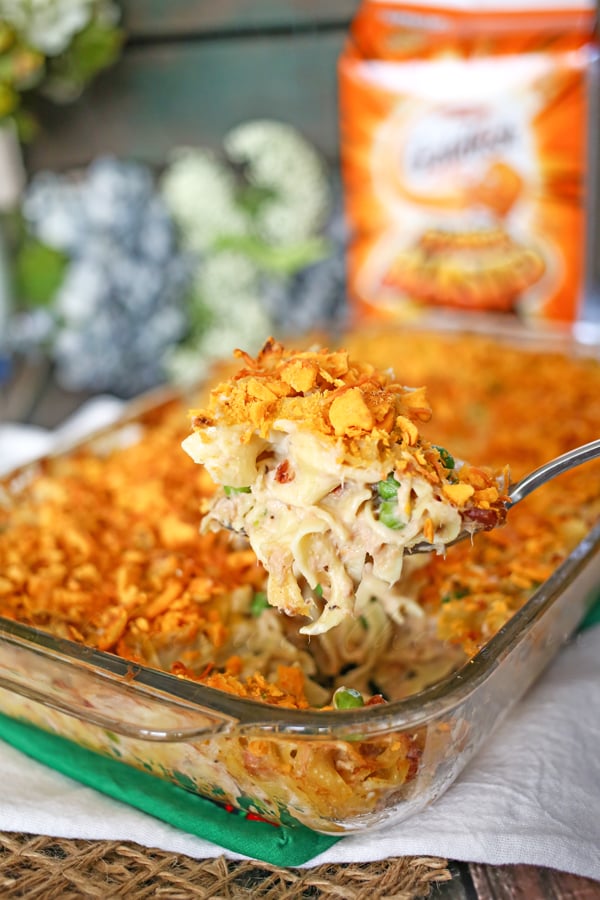 Tuna Noodle Casserole- w/ Goldfish Crackers from Kleinworth & Co.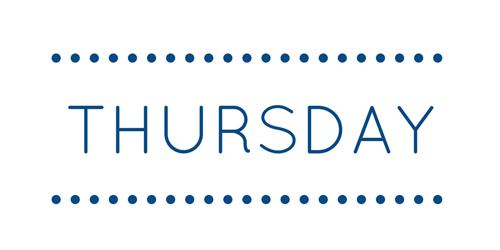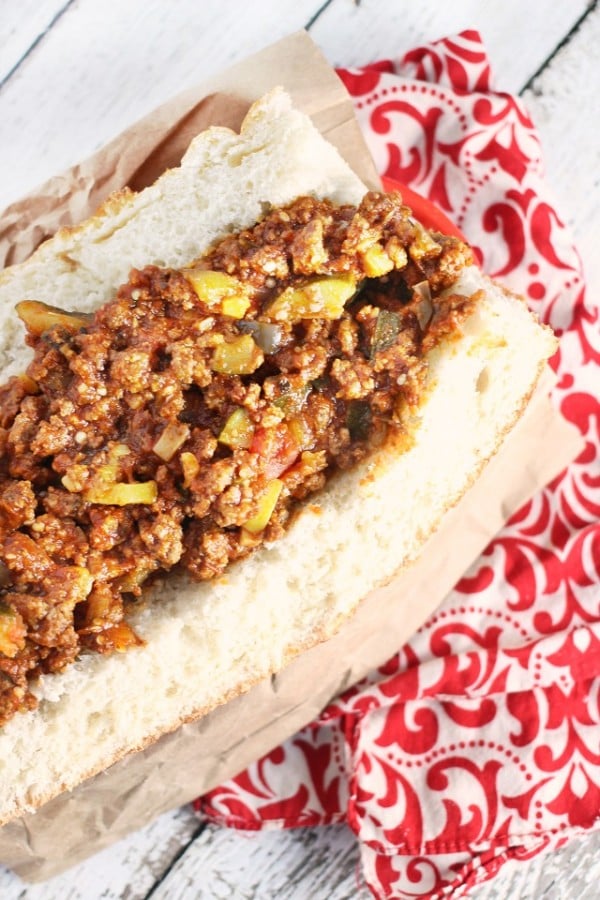 Italian Sloppy Joes from Mama Loves Food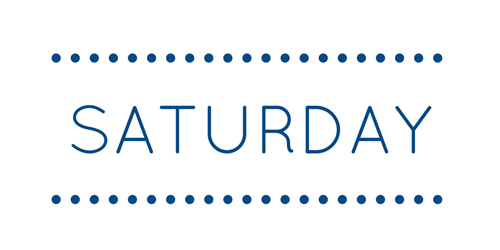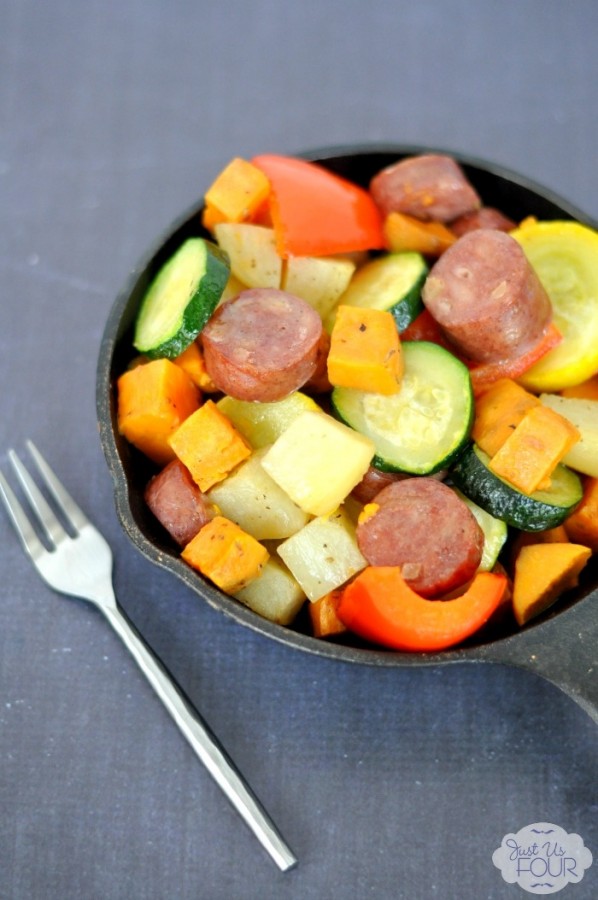 Paleo Sausage and Peppers from Just Us Four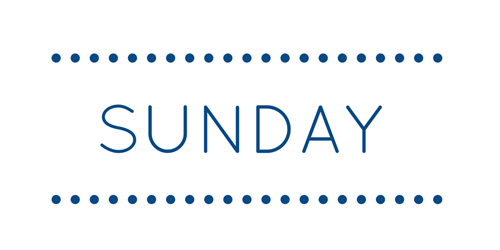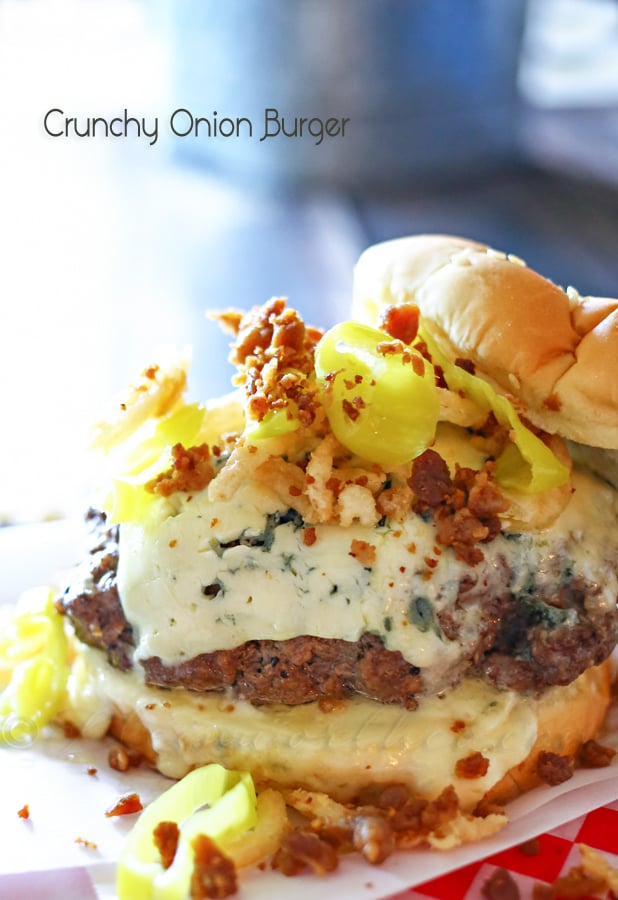 Crunchy Onion Burger from Kleinworth & Co.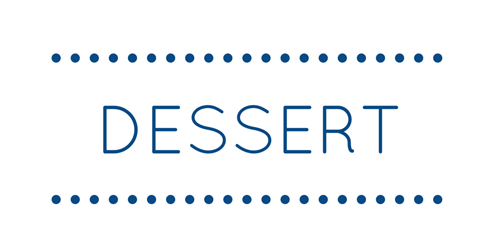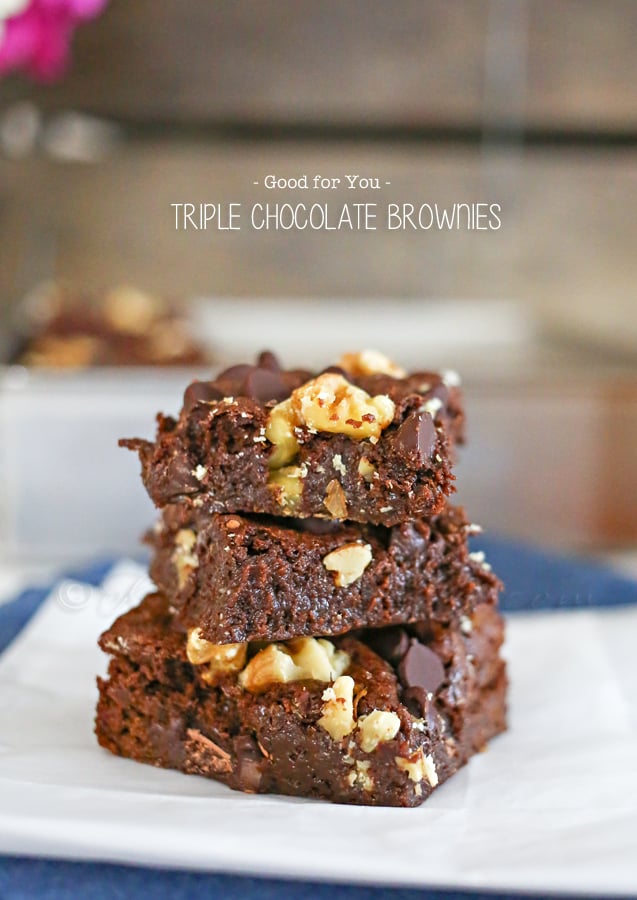 Triple Chocolate Brownies from Kleinworth & Co.



The Easy Dinner Recipes Meal Plan brought to you by:
Domestic Superhero – Just Us Four – Mama Loves Food – Kleinworth & Co. – A Southern Fairytale
Previous meal plans:
Week 22, Week 21, Week 20, Week 19, Week 18, Week 17, Week 16, Week 15, Week 14, Week 13, Week 12, Week 11, Week 10, Week 9, Week 8, Week 7, Week 6, Week 5, Week 4, Week 3, Week 2, Week 1

Make sure you're following me on Facebook for regular food and family updates!